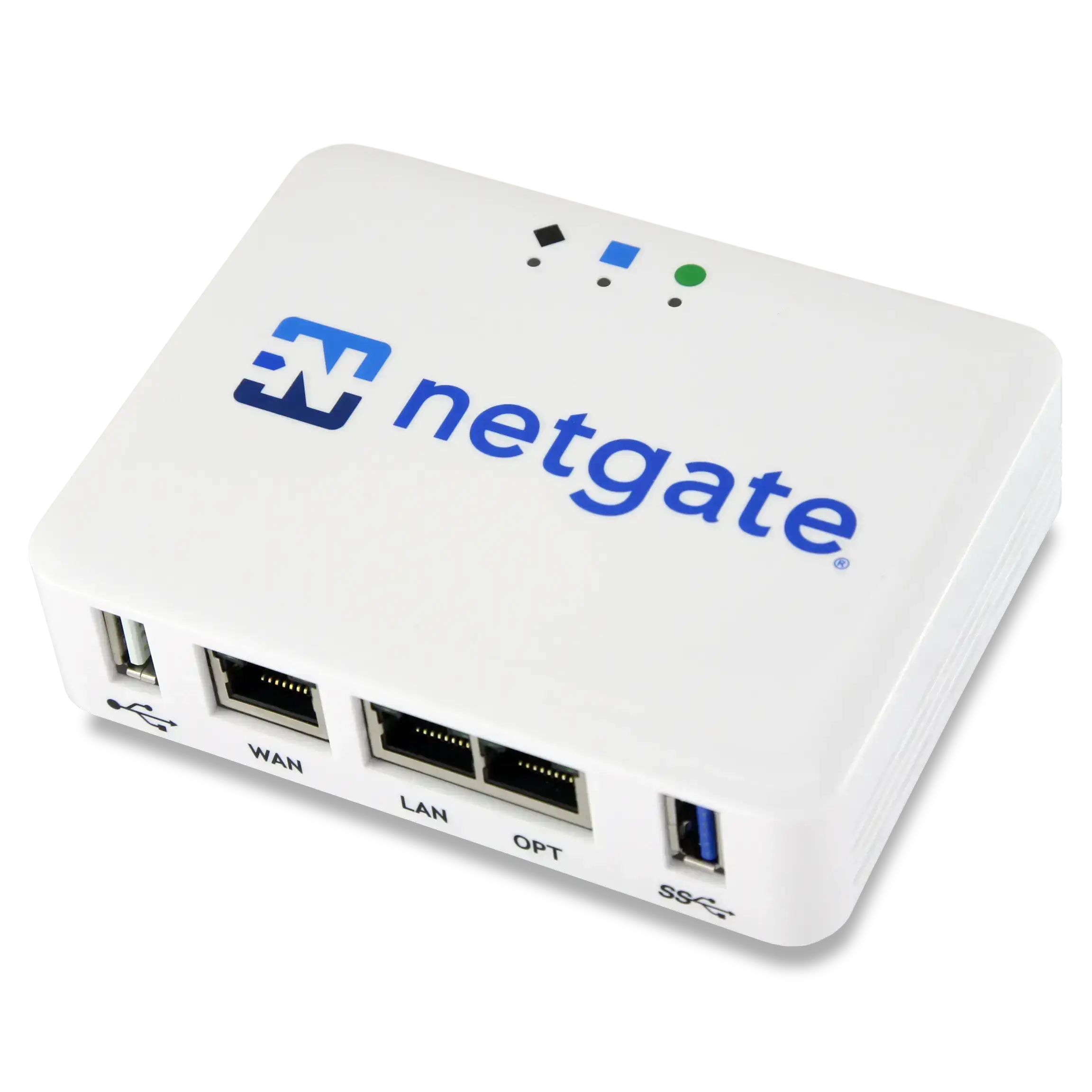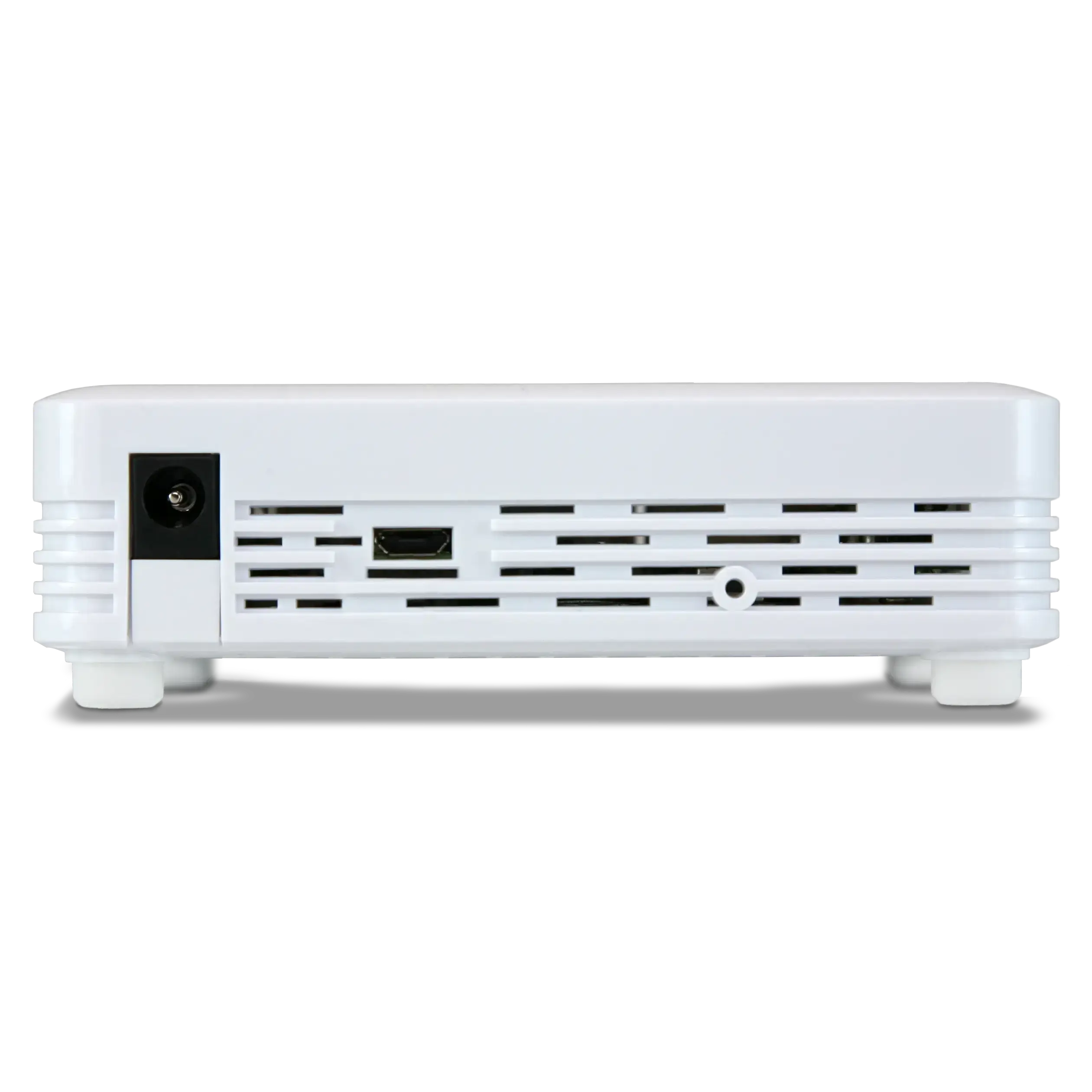 Netgate 1100
Your advantage : No customs duties and no import tax within the EU.
The hardware includes the latest version of pfSense+ (preinstalled).
---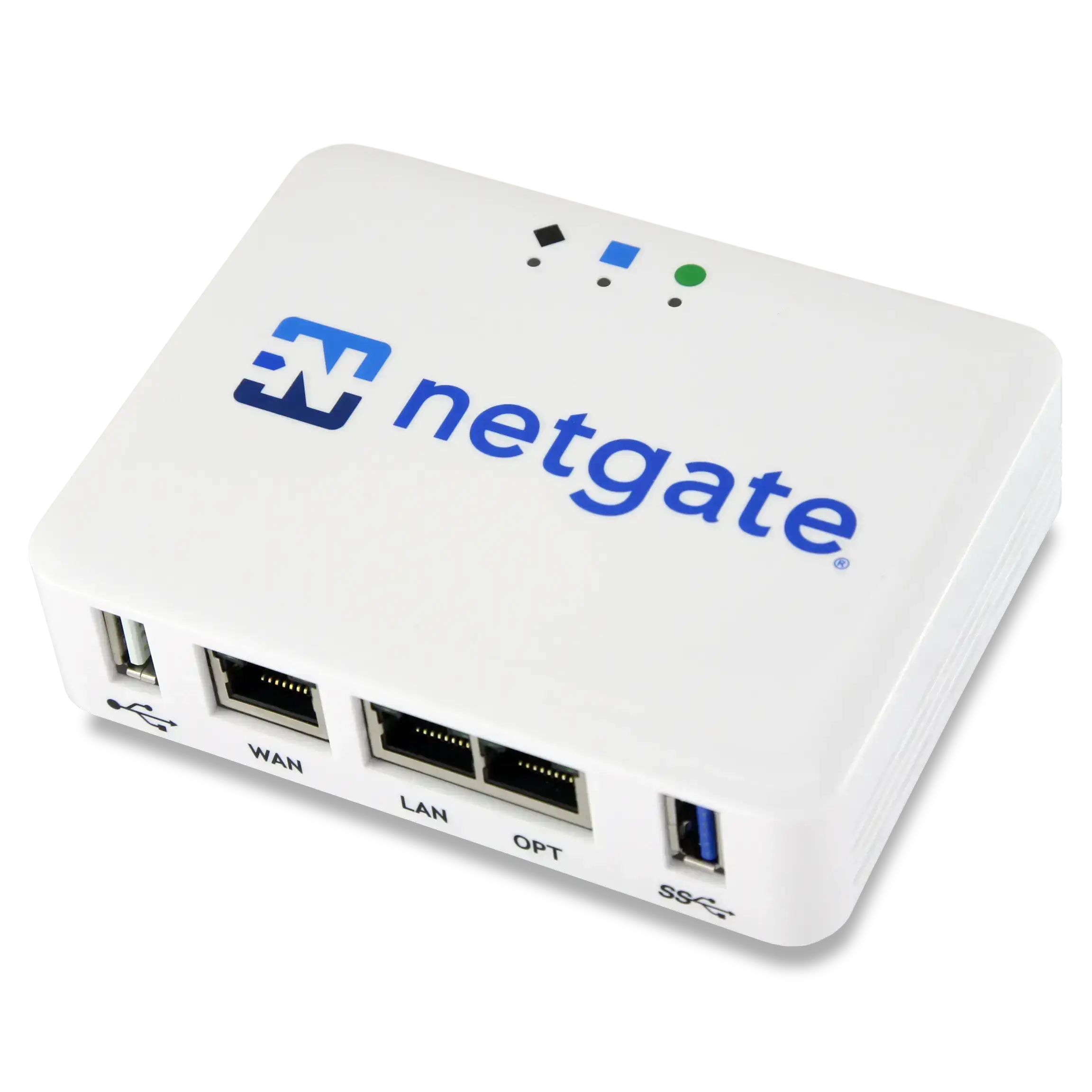 Technical specifications
Here you will find the most important technical data about the product. If you have any questions, you can always contact our customer service.
CPU
Marvell Armada 3720LP (88F3720) dual core ARM Cortex A53 processor @ 1.2GHz
network
1x Marvell 88E6141 networking switch 3x GbE Ethernet (WAN/LAN/OPT)
console port
1x Micro USB port (console)

form factor
Plastic 110 x 84.6 x 31.75mm (4.33″ x 3.33″ x 1.25″)
power adapter
12V 2A DC 5.5mm x 2.1mm x 10mm jack, center pin positive (power over USB not supported)

Support
Netgate Support TAC Lite included
Netgate Support TAC Professional and TAC Enterprise can be added at additional cost
All support services are provided by Netgate USA.
LanCologne is only a reseller in selling the Service.
Advantages of the Netgate 1100