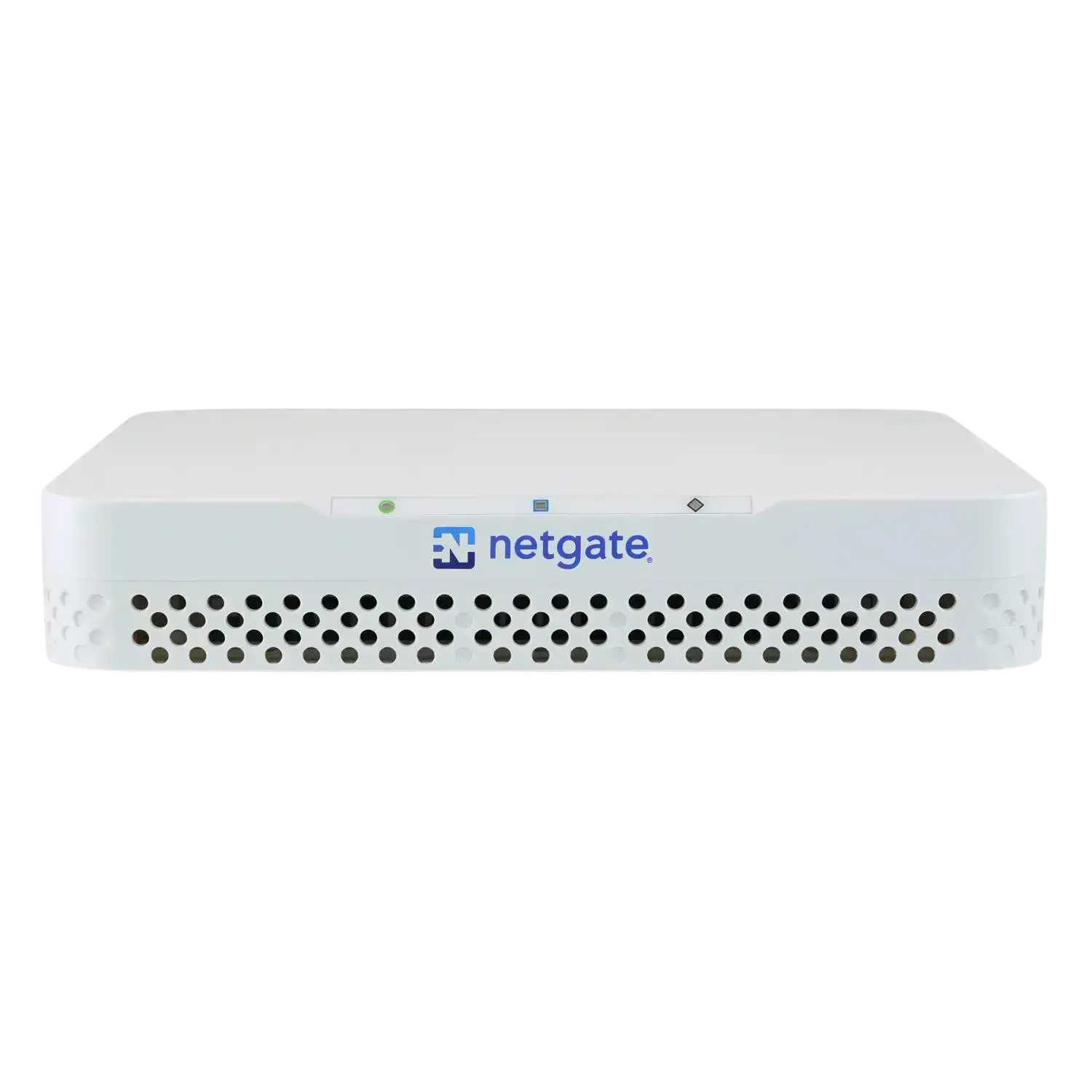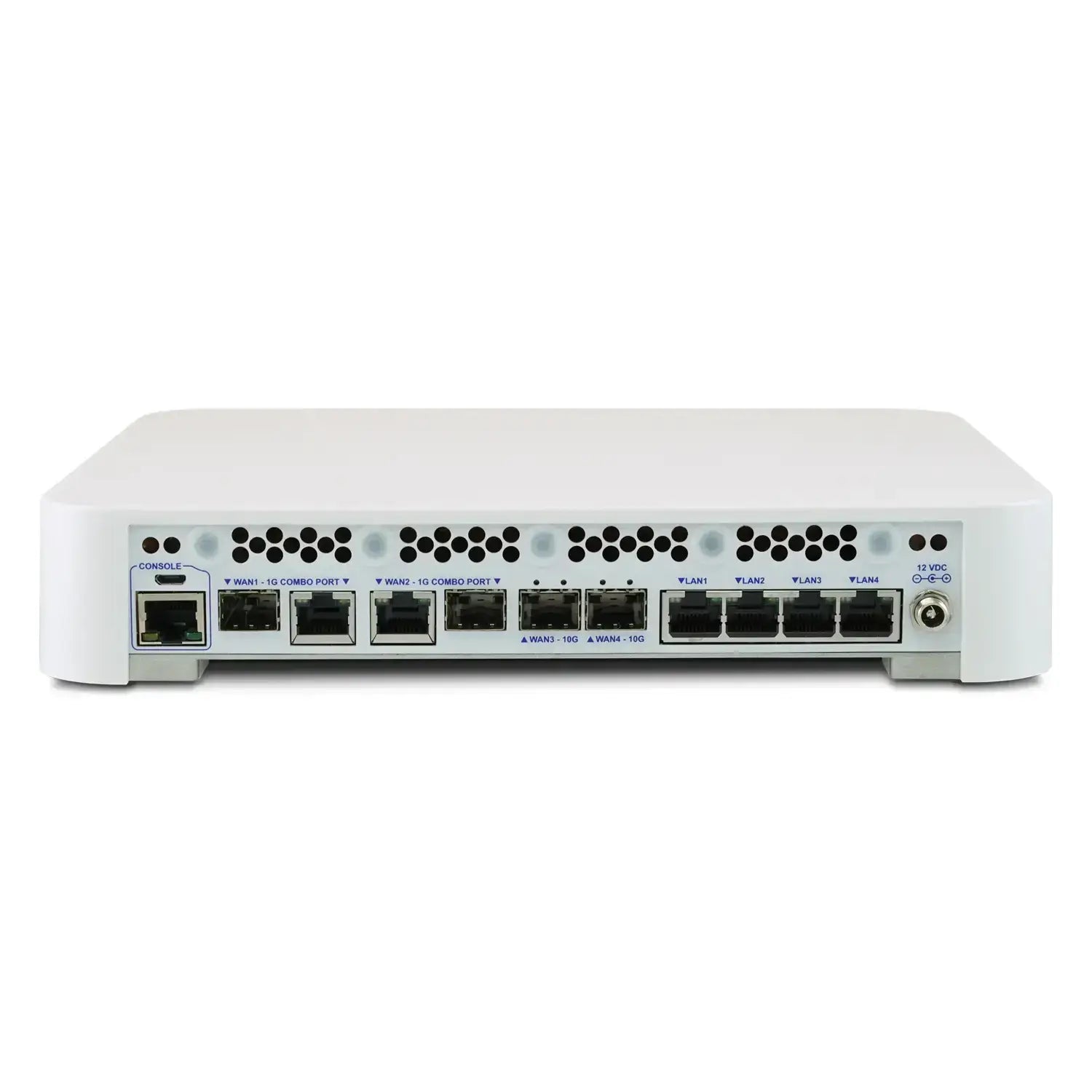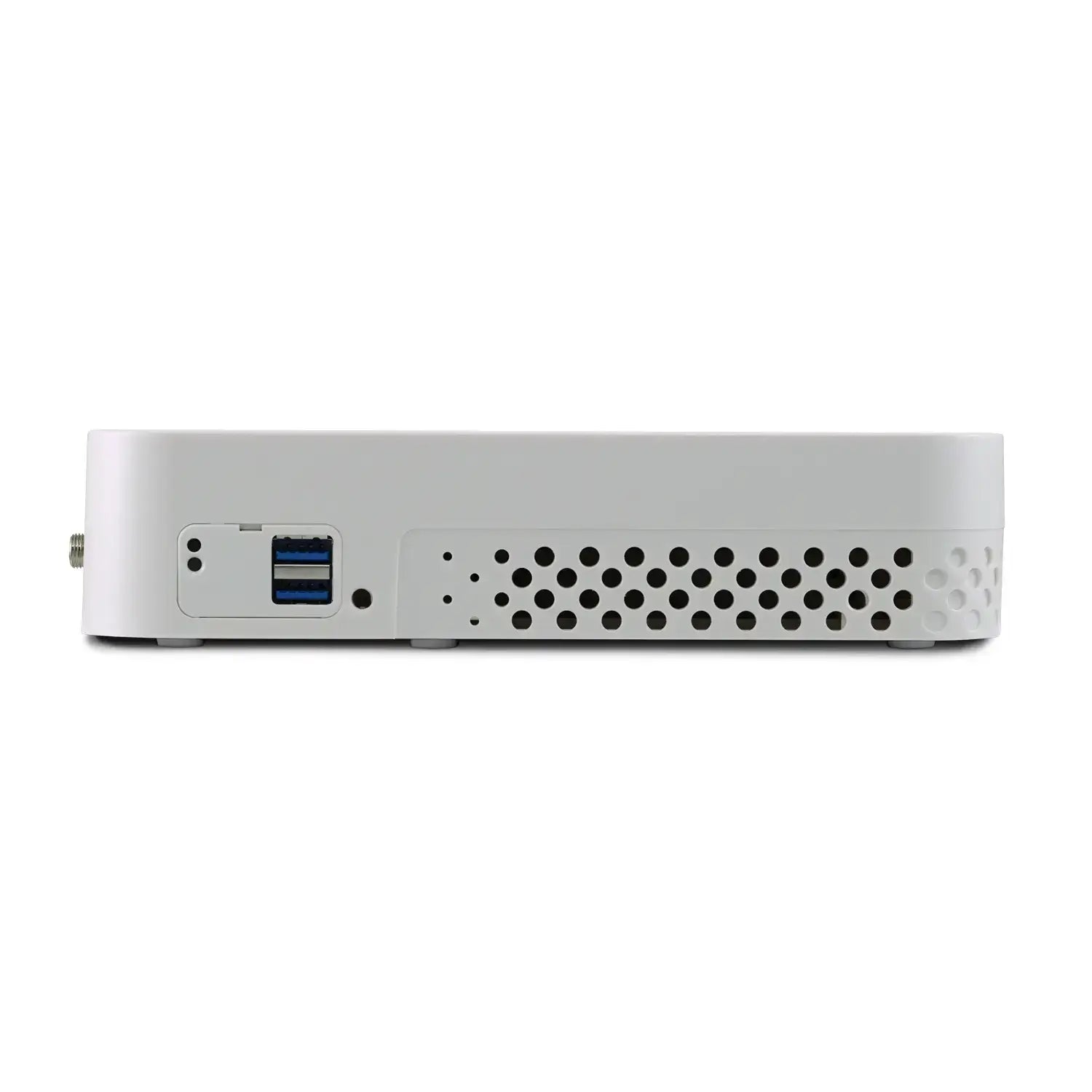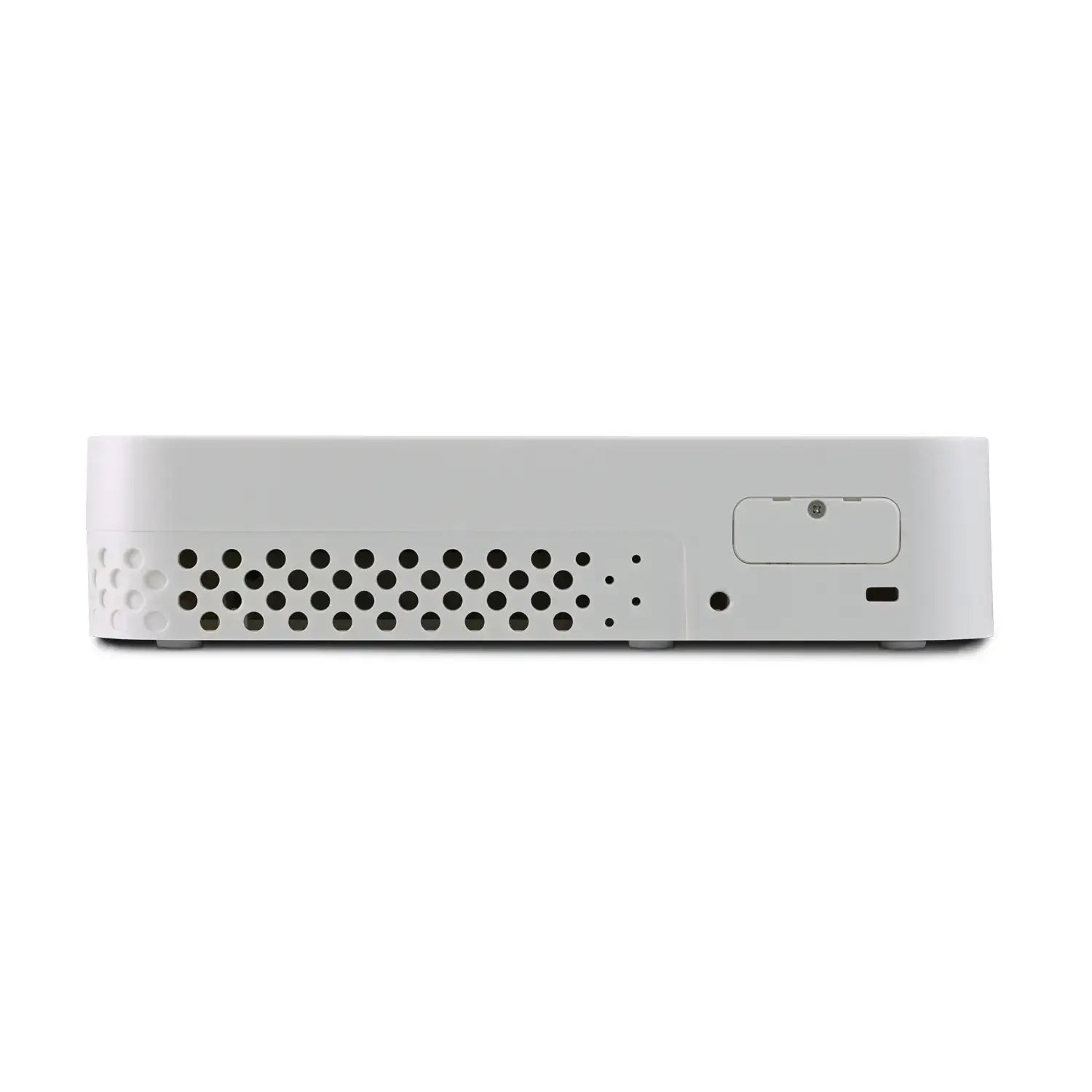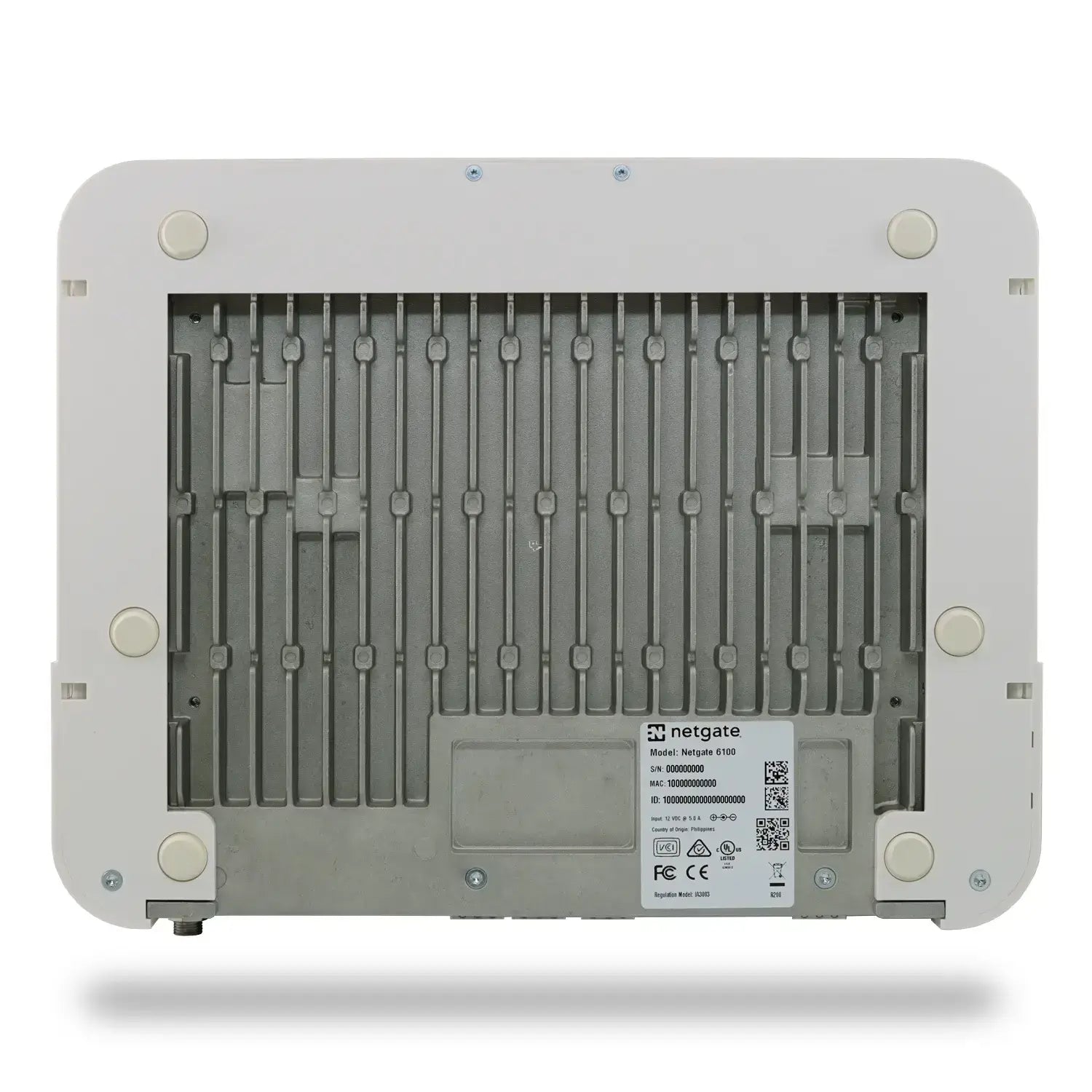 Netgate 6100
Your advantage : No customs duties and no import tax within the EU.
The hardware includes the latest version of pfSense+ (preinstalled).
---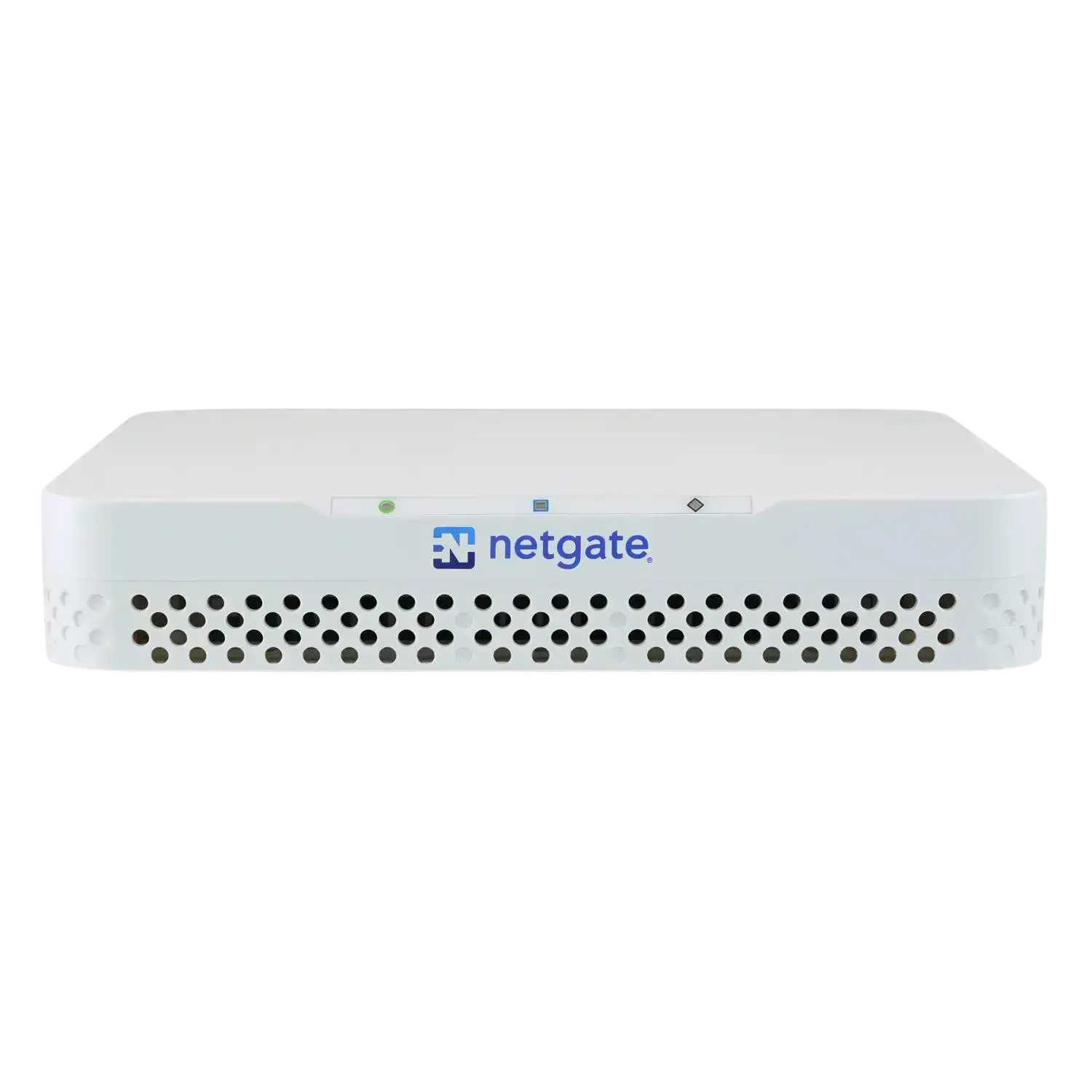 Technical specifications
Here you will find the most important technical data about the product. If you have any questions, you can always contact our customer service.
CPU
Intel® Atom® C3558 with QAT, 4-core @ 2.2 GHz (Denverton family)
network
2x 10 Gbps SFP+ 2x 1 Gbps (RJ45 copper / SFP fiber) "Combo Port" 4x 2.5 Gbps RJ-45
console port
"Cisco pinout" RJ45 + micro USB

cooling
Fanless, passive CPU heat sink

power adapter
Input: DC jack with threaded barrel connector
External ITE P/S AC/DC 100-240V, 50-60Hz, 60W
AC Inlet: IEC320-C14 (3 PIN)
German power cord IEC connector C13 power cord
Vicinity
0°C (32°F) to 40°C (104°F)

Support
Netgate Support TAC Lite Included
Netgate Support TAC Professional and TAC Enterprise at extra cost
All support services are provided by Netgate USA.
LanCologne is only an intermediary in the sale of the service.
Advantages of the Netgate 6100