MOBILedit Phone Manager
Your advantage : No customs duties and no import tax within the EU.
---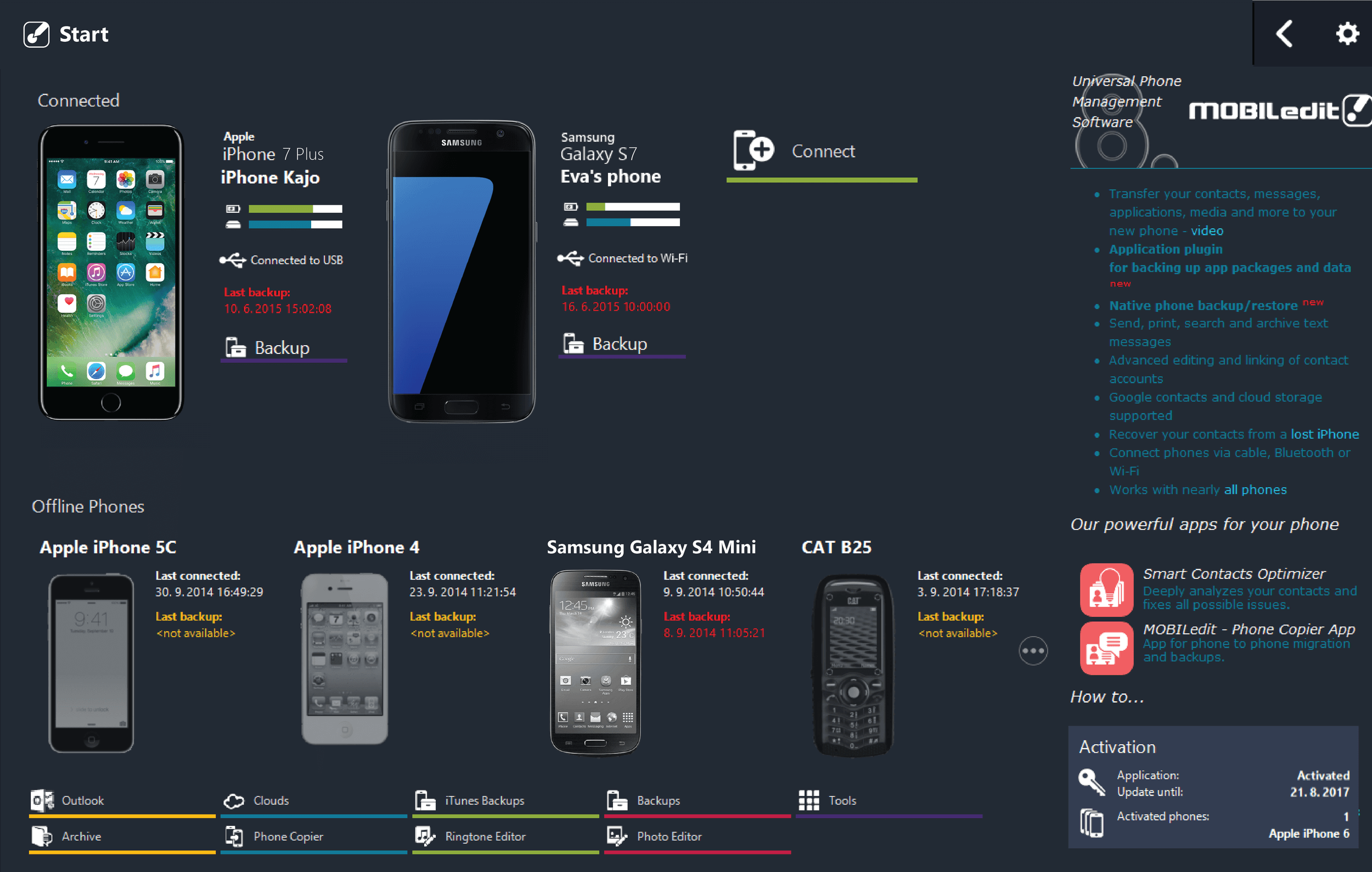 A central toolbox for your phone
Whether it's the latest and greatest or your classic feature phone, MOBILedit is the central toolbox to help you manage them all. Revolutionize the way you control content on your phone. With so much important content on your phone, the convenience of MOBILedit on your PC makes all the difference when you add new contacts to your phone book, manage files, create backups or work with text messages.
Modern design for quick access to phone content
The theme is made to allow users to quickly access their phone data and modify content efficiently. Access all your phone backups, apps, pictures and more right from the home screen. Our simple yet powerful user interface gives you the control you need to manage your phone
Comprehensive maintenance of your contacts - the most important data on your phone
You can edit or delete contacts manually by tapping your phone, but it's annoying and tedious. Imagine a tool that allows you to quickly and conveniently manage your contacts from the comfort of your PC. With MOBILedit you can do a full-text search, choose different views, link or unlink contacts between different accounts (Exchange, Gmail, Facebook, local, etc.), or use the built-in contact optimizer that will remove all your duplicates and intelligently correct many other possible problems with just few clicks.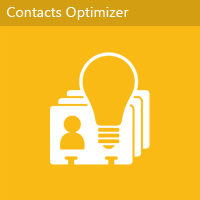 Remove duplicates from your contacts
Our intelligent contact optimizer guides you step by step through the process that leads to a perfect set of contacts. It works for local contacts as well as any synced contacts like Exchange or Google. The optimizer fixes invalid, duplicate or similar contacts. It also finds missing contacts in a user's messages and missed calls to add to your contact list. It also allows users to merge partial contacts and convert phone numbers to international formats, making it easy to call abroad. The whole process is a combination of math and know-how that gives users surprisingly useful results.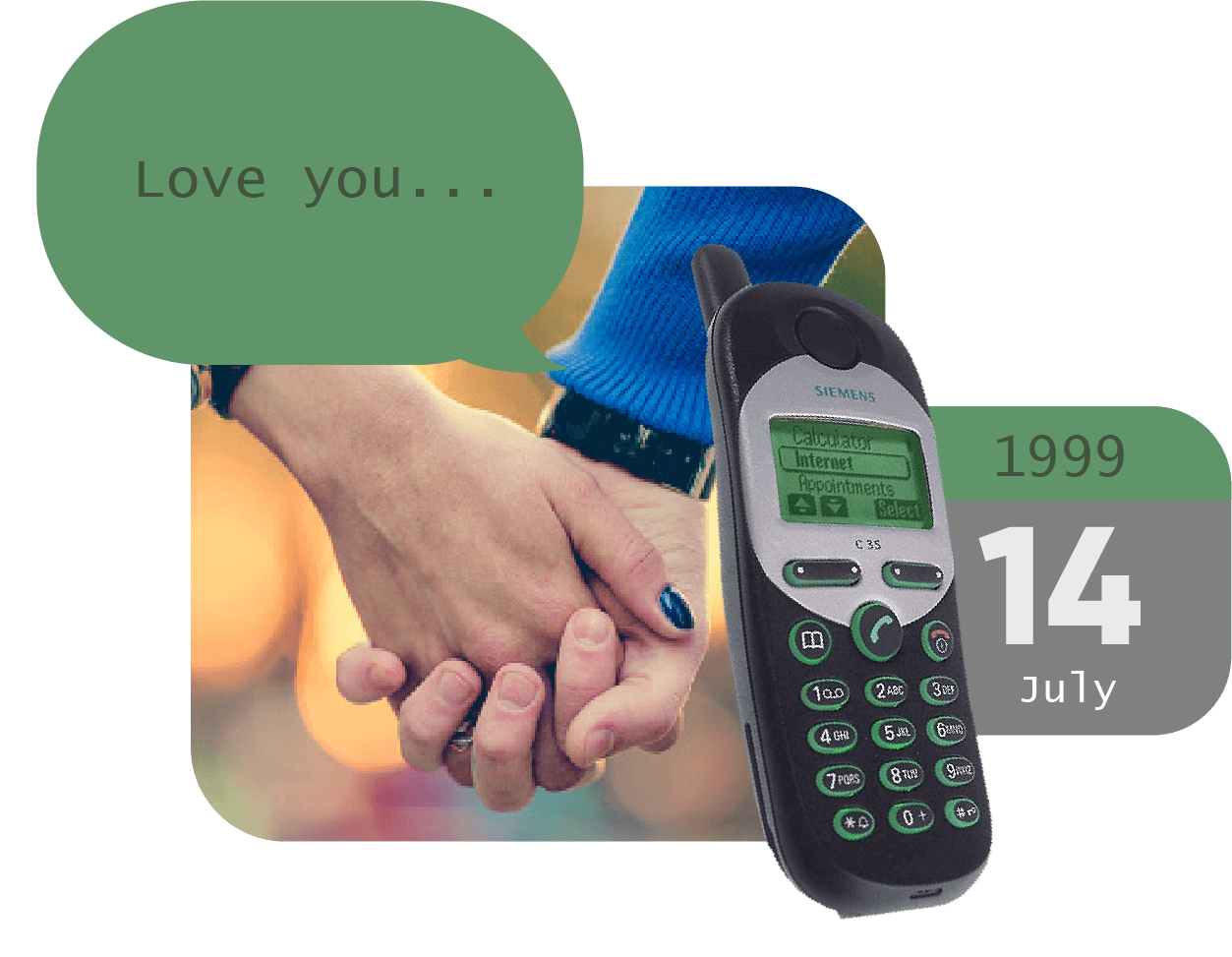 Never lose your memories, recover data from your old phones
Maybe you still have your old Motorola, Nokia, Sony-Ericsson or Siemens somewhere in your drawer. Wouldn't it be nice if you could keep your messages from your old love, previous pictures, lost contacts or your unforgettable calendar events? Connect your old phone to PC with MOBILedit and retrieve your memories. All content is ready to be browsed, backed up or transferred to another phone. Even if you can't find your old data cable, you can connect your phone to MOBILedit via Bluetooth or IrDA connectivity.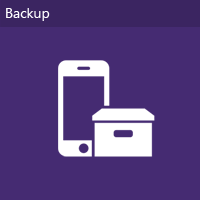 Complete tool to backup your phone
Securing is an essential task for everyone. However, many people only realize it after they lose their phone. Now it doesn't have to be that way anymore. With MOBILedit it is easy to create different types of backups, e.g. B. a low-level device backup or our comprehensive MOBILedit backup. But not only that - your data is automatically saved when browsing and you can find it again later in the offline folder.
You can also use cloud storage to back up your data online. These backups can be accessed via our PC software and via our mobile applications for iPhone and Android. This allows for easy migration of your valuable contacts and messages.
Drag and drop photos and videos to your iPhone
Annoyed by unclear iTunes sync? MOBILedit allows you to browse the media files on any iOS device in the same familiar and straightforward way as you would with Windows Explorer. You can copy photos, videos, ringtones, notes and other files between phone and PC. Also, users can access their phone's application data and system files to troubleshoot issues related to the original firmware.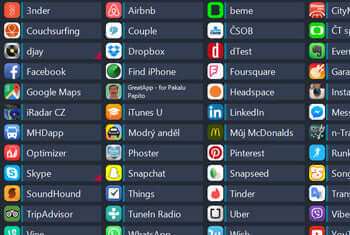 Manage phone apps
Manage your phone applications regardless of the platform. MOBILedit has an app viewer that gives you easy access to all your apps. View or backup app data, access shared documents, or delete unwanted or unused apps with just a few clicks.
Wide range of phones supported
Different phones require many different tools to connect to your PC. But with MOBILedit you can easily manage almost any type of phone. MOBILedit is a unique and universal tool that supports phones of any system such as Android, iPhone, Blackberry, Windows Phone, Bada, Symbian and Meego and many feature phones including those that are practically obsolete.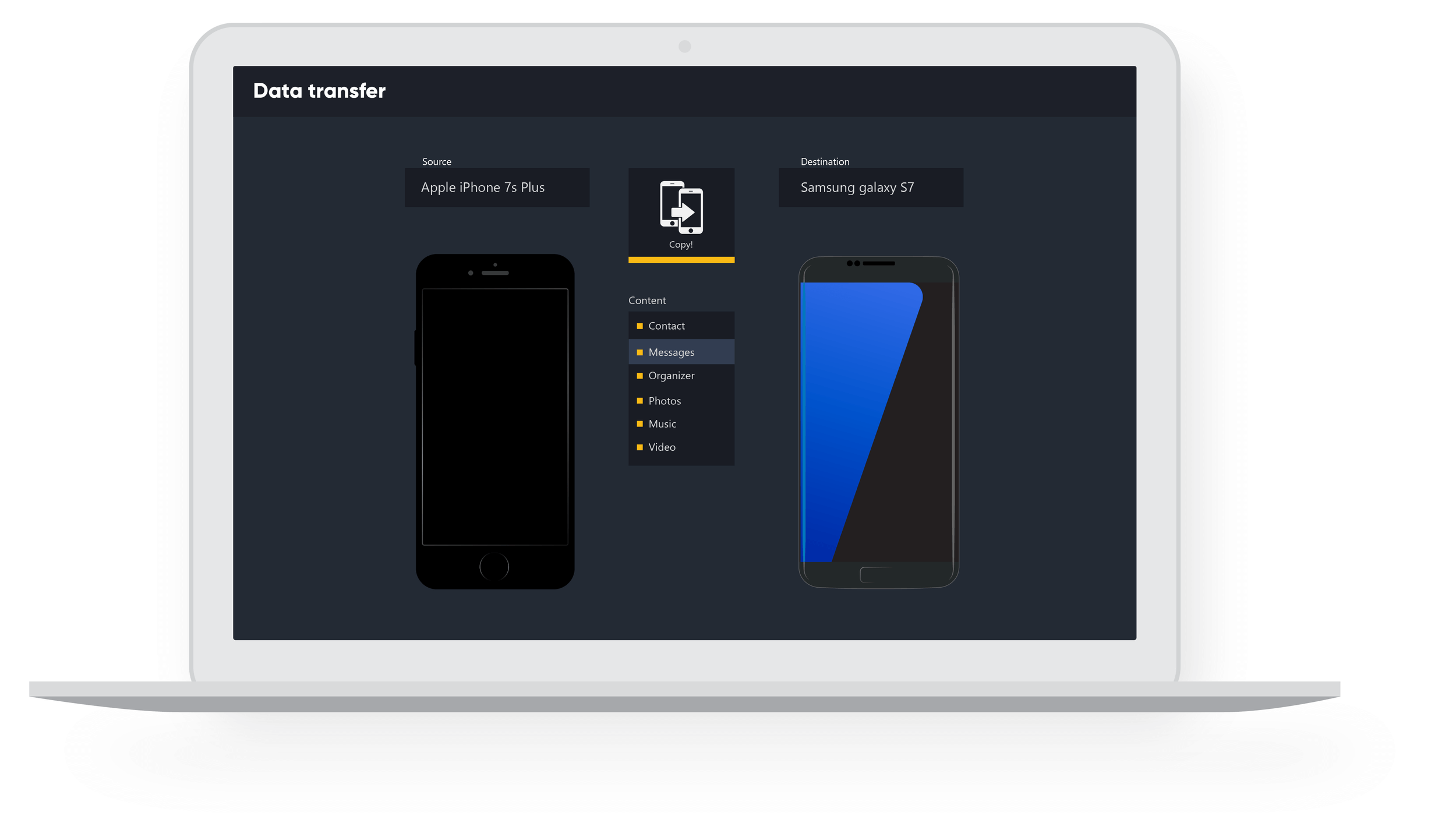 Are you switching to a different phone?
Don't be afraid to upgrade your old phone to the latest model from any manufacturer. With the built-in phone copy feature, copying your phone's content to another device has never been easier. Just select the data you want to transfer and click "Copy". You can copy not only your contacts, but also messages, calendar, photos, music and documents and they will be intelligently placed in the appropriate folders on your new phone. You can migrate contacts and messages directly from our apps .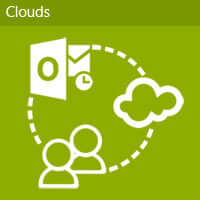 Migrate your contacts from Google, Outlook or our secured cloud
With MOBILedit, your phone is always connected to popular services like Gmail. Now you don't have to worry about importing CSV and VCF files or compatibility issues. MOBILedit does it for you with one click.
Transfer your data even without a connection to a PC
Install the MOBILedit app on your smartphone and transfer data quickly and easily via your favorite cloud service. The mobile app gives you the freedom to connect to your PC via WiFi. You can also quickly create backups to the phone's local storage or to your cloud account such as Dropbox, Google Drive, OneDrive or iCloud. If you're editing or organizing your contacts on the go and something goes wrong, the backup created in your local storage is just a few taps away.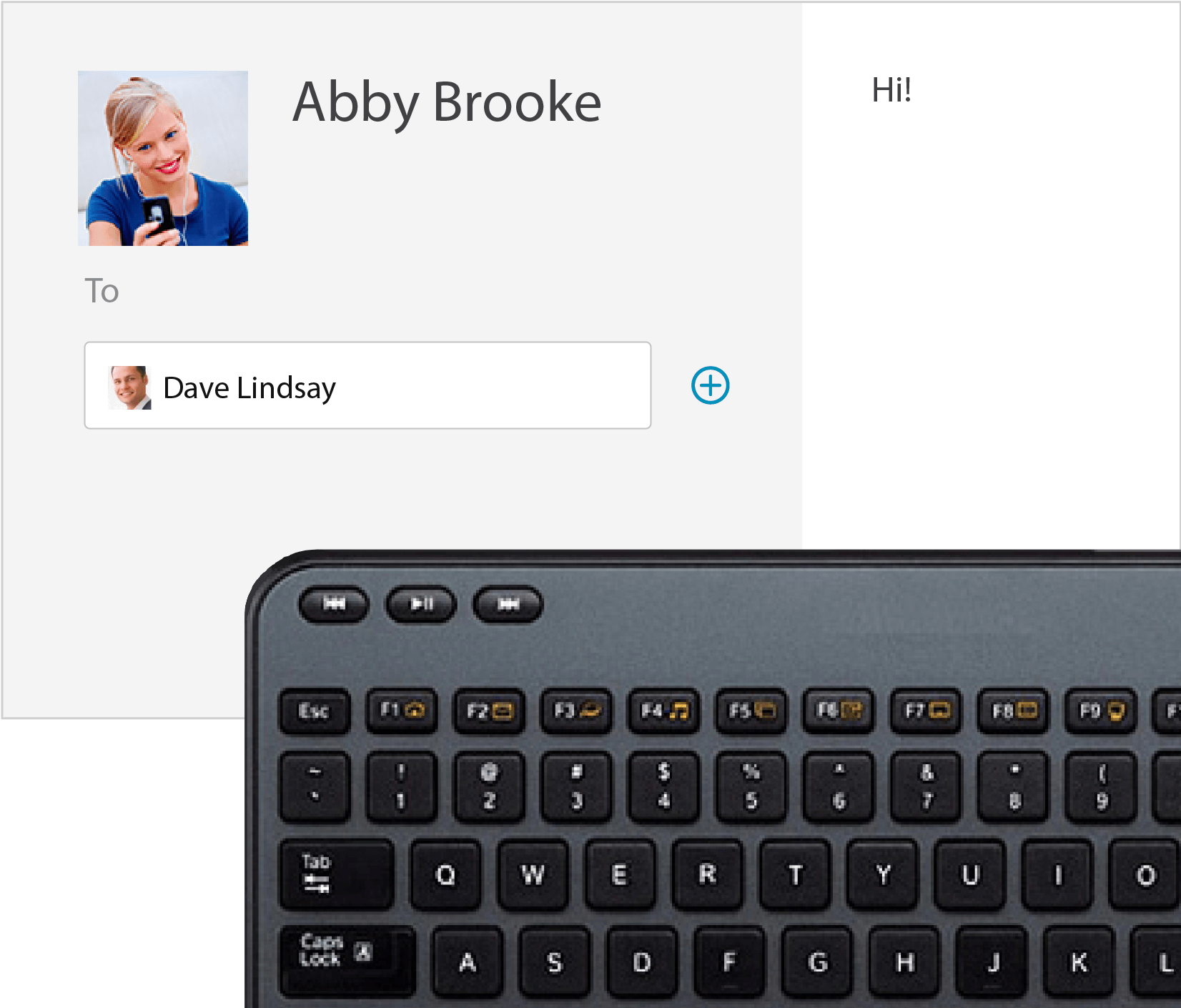 Send messages using your computer keyboard
Sending text messages is easy with MOBILedit. Using your computer is a quick and efficient way to send text messages to your friends, especially while you're working in your office and sitting next to your PC. You can even send messages to multiple people, such as a happy holiday message. MOBILedit lets you view your messages in more ways, and with full-text search across all your messages, you can easily find what you're looking for.
Send, print, search and archive messages
Experience the convenience of using your keyboard and editing your messages right on your computer. Search your conversations, archive the ones you want to keep, print out conversations for later, and easily send new messages to others.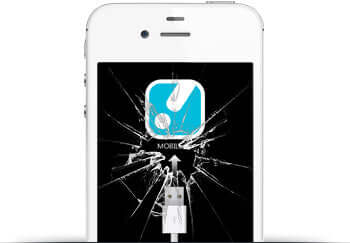 Recover data from your lost or broken iPhone
Imagine for a moment that you lost your iPhone. Once you've taken a deep breath (or cried hard), rest assured that there's still a chance of recovering your data. If you've ever connected your iPhone to a PC, we can recover your data from automatic backups that iTunes may have created. You have options to restore all data just by clicking "Restore" button or you can browse iTunes backup file and restore only specific items of your choice from your Contacts, SMS, Ringtones, Notes, Photos, Videos, Calendars and even restore apps. You can also upload the recovered data to our cloud storage or copy it to another phone using our popular phone copy feature.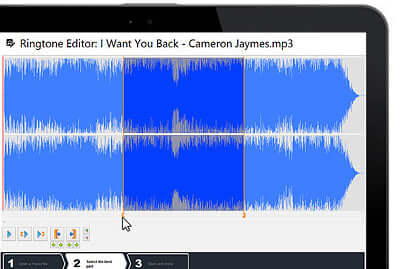 Express yourself and create your own ringtone
Simply select a music file, cut and save. It's that simple. With our built-in ringtone editor, you can create your own ringtone in less time than downloading it from the internet. You can even get a sound snippet from any video file, e.g. B. a video downloaded from YouTube with the FLV extension. There is no longer any need for converting knowledge. MOBILedit saves the ringtone directly to the right place in your phone with one click.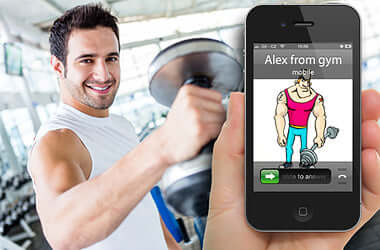 Illustrate your contacts
Now it's even more fun to match a funny picture to your friends. Just point to your friend's number in your phone book and click the picture button. Then you can search the gallery for "nerd", "photographer" or "cowboy" to find your friend's character.
The law
How is camera ballistics evidence accepted in court? Well, the technology is fairly new, as were firearm ballistics or fingerprint authentication in the past. Acceptance depends on the country. The accuracy of this method is 99.9% or better, which is equivalent to the classic fingerprint test. In addition, independent of the law, there are two other advantages. First, this tool provides you with important information that can help you steer the investigation in the right direction. Second, you can easily secure a suspect's conviction under the pressure of camera ballistics evidence.